Graphic Designing
The graphic designs we create for advertising productions are unique and personalized for any marketing strategy. Our graphic design team is full of talented professional designers who strive for perfection and very rarely fall short of the mark. Having created over 1000s of logo concepts and designs we feel confident we have the right packages, pricing, process and results to bring your logo and other graphic projects to your business. We don't just stop at logos, our graphic design team can prepare any business stationary including business cards, brochures, letterheads, Social media posts, Flyers banners, email signatures and we even design any type of physical and digital graphic designs.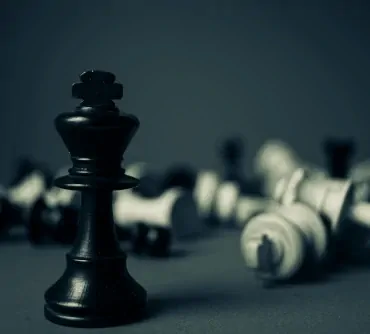 Planning & Strategy
We will do the best planning & strategy for your project before we start that.
Understand your target audience
Research beyond the business plan
Marketing options and rates
Drive your audience to your business
In order to maximize the return on our clients' web development or marketing investments in Sri lanka, it is crucial that we commit to a thorough analysis of needs and develop an integrated strategic plan. Our seasoned professionals work closely with clients to ensure that their web goals are in line with their marketing and overall strategic business objectives. It is important to make sure every short-term decision falls in line with a long-term plan. Failing todo so can result in costly losses of both time and money.
We advise businesses on how to use the website and digital space to achieve core, business goals. Our strategic consulting includes sponsor advisement, using digital marketing, website design in Sri Lanka, mobile app development, branding, graphic design, user-experience (UX), analytics, reporting, workflow and ROI measurement with your business with Phyxle.